Customer Reviews
A-Line/Princess V-neck Floor-Length Charmeuse Evening Dress With Ruffle
#017020657
List Price: £166.00 Save £57.00
By becky.gosling76
2016-09-13 19:36:00
Thank you so much for my beautiful dress. I received so many compliments about it. It was exactly what I wanted and fit beautifully. Delivery was much quicker than expected too. I was really nervous of ordering online - but you came by a great recommendation from a trusted friend and I'm so glad I listened to her! I will be getting all my 'show stopper dresses' from you in future! xx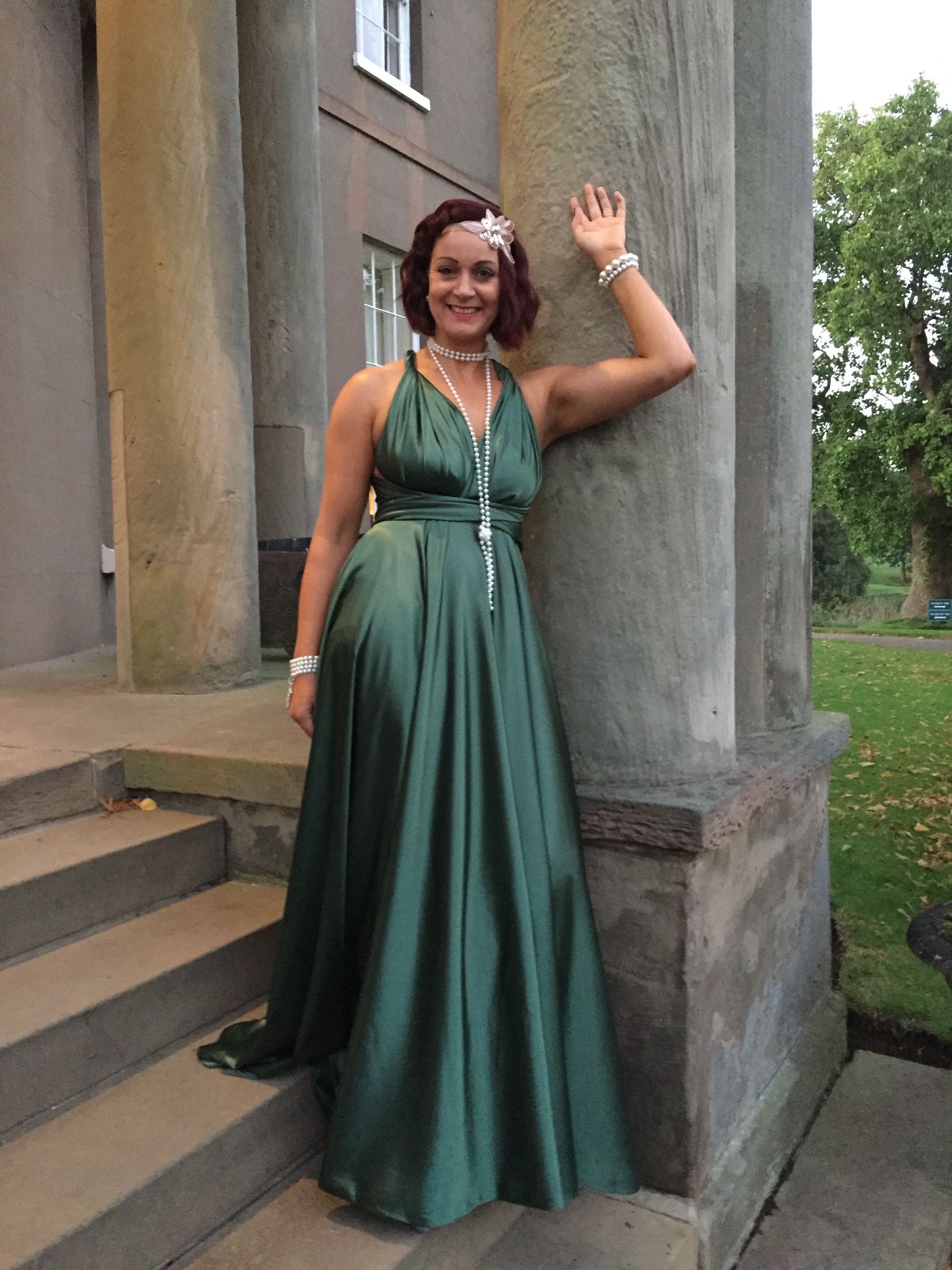 By becky.gosling76
2016-09-13 02:37:19
Thank you so much for my beautiful dress. I received so many compliments about it. It was exactly what I wanted and fit beautifully. Delivery was much quicker than expected too. I was really nervous of ordering online - but you came by a great recommendation from a trusted friend and I'm so glad I listened to her! I will be getting all my 'show stopper dresses' from you in future! xx

By allybakess
2016-08-25 23:23:11
I bought this dress for the Prom. It was a happy shopping experience and everything was good. Thank you.

By brendagilmartin
2016-06-19 02:15:07
Bought this dress for my daughters prom. It was delivered quickly, very good quality and received so many fab comments. Thank you

By Jessica
2016-05-11 10:15:38
By kathy12340
2016-05-10 20:19:31
I ordered this as my prom dress and I am so happy. It's unique, beautiful, great quality, and a great price! Plus, I can wear it to other events too. I'm definitely going to order more dresses from JJ's House in the future. I can't wait to wear it to prom!

By Jessica C
2016-03-18 23:20:39
I LOVE THIS DRESS! I'm 5'7 & got a size 4. It fits perfect and it came so fast! Thank you so much. This is my prom dress :-))

By donnamcdonnell12
2016-03-08 11:02:01
WOW.
I am so in love with this dress I didn't want to take it off ! .
It took 3 weeks to come to Ireland I thought that was pretty fast the packaging was perfect the dress is perfect! . Everyone kept complimenting the dress it flowed so nicely. It has a nice heavy weight to it . It is perfect. I would love to get it in every colour ❤

By Annie
2016-01-10 19:22:08
By mona malika
2015-12-06 19:32:17