Customer Reviews
Ball-Gown Scoop Neck Sweep Train Organza Lace Wedding Dress With Beading Sequins
#002054362
List Price: £264.00 Save £94.00
By oddy1
2016-08-18 06:25:29
In the search for my wedding dress i came across "jjshouse" website and found this beautiful dress which was just what i was looking for, i never bought clothes online but decided to take the risk and order it.
the dress arrived whithin less than two weeks and its perfect, i love it.
the upper part of the dress is made beautifuly and the bottom is made of 5 layers which gives it its volume,even so, wearing it feels very much comfortable.


By Lisa Sommer
2016-07-01 02:54:07
I loved this dress and it made my vision complete. The dress was a bit too small when it arrived because I gained some weight but there was no problem at all to take it out on the sides, they left so much fabric to work with. Thank you for excellent service and fast shipping and super good guidence!

By tas_osman212
2016-06-11 14:42:54
Beautiful dress! I was so scared to buy online my wedding dress but it was a great choice! The dress in reality looks exactly like on the pictures. The material is amazing

By Stephen obeng
2016-03-10 19:39:04
Beautify wedding gown friends and family gave compliment everywhere we went everything was fantastic I will recommend the site Mrs peprah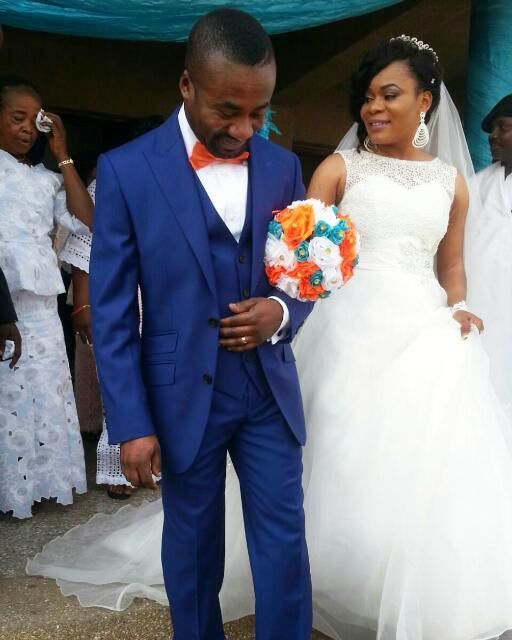 By Jen
2016-02-15 18:47:16
I am very happy with my wedding dress. Comfortable to wear and within the budget. Such a lovely dress.

By Jen
2016-02-14 13:16:14
It is such a lovely wedding dress. It is within the budget and looks very elegant. Comfortable to wear. I had lovely day. Thank you!

By dziuga_m
2016-01-31 12:55:29
Thank you very much for making my dream come true! I was very scared to buy wedding dress online, but I've tried my luck and I had my perfect wedding dress on my day! Thank you, thank you, thank you! Princesses, go ahead and buy your dream dress right here - it is real, beautiful and worth to risk :)

By Whitneyanne09
2015-10-24 07:24:28
By mortonfm99
2016-10-23 04:09:45
My daughter is in the debutante ball in November. After searching different stores for a gown that didn't make her look older than her age, someone told me about jj house. I fell in love instantly! This gown is absolutely gorgeous. I will order my evening gown from here as well!
By Tamara
2016-09-08 17:21:40
I was so nervous about ordering a dress online, especially without trying it on first. I am so impressed with the dress and the delivery time. I cant wait to wear it on my big day in October. It looks just like the picture, i just need to get it steamed to get all the wrinkles out.