Customer Reviews
Customization - Spaghetti Straps
#034004963
List Price: £13.00 Save £0.00
By Maria Laura Palavecino
2014-07-24 12:51:40
FEATURED REVIEW
I have requested to add spaghetti to my dress and it was the best decision. I was really comfortable but the elegant at the same time. the spaghetti were done using the fabric. it was perfect.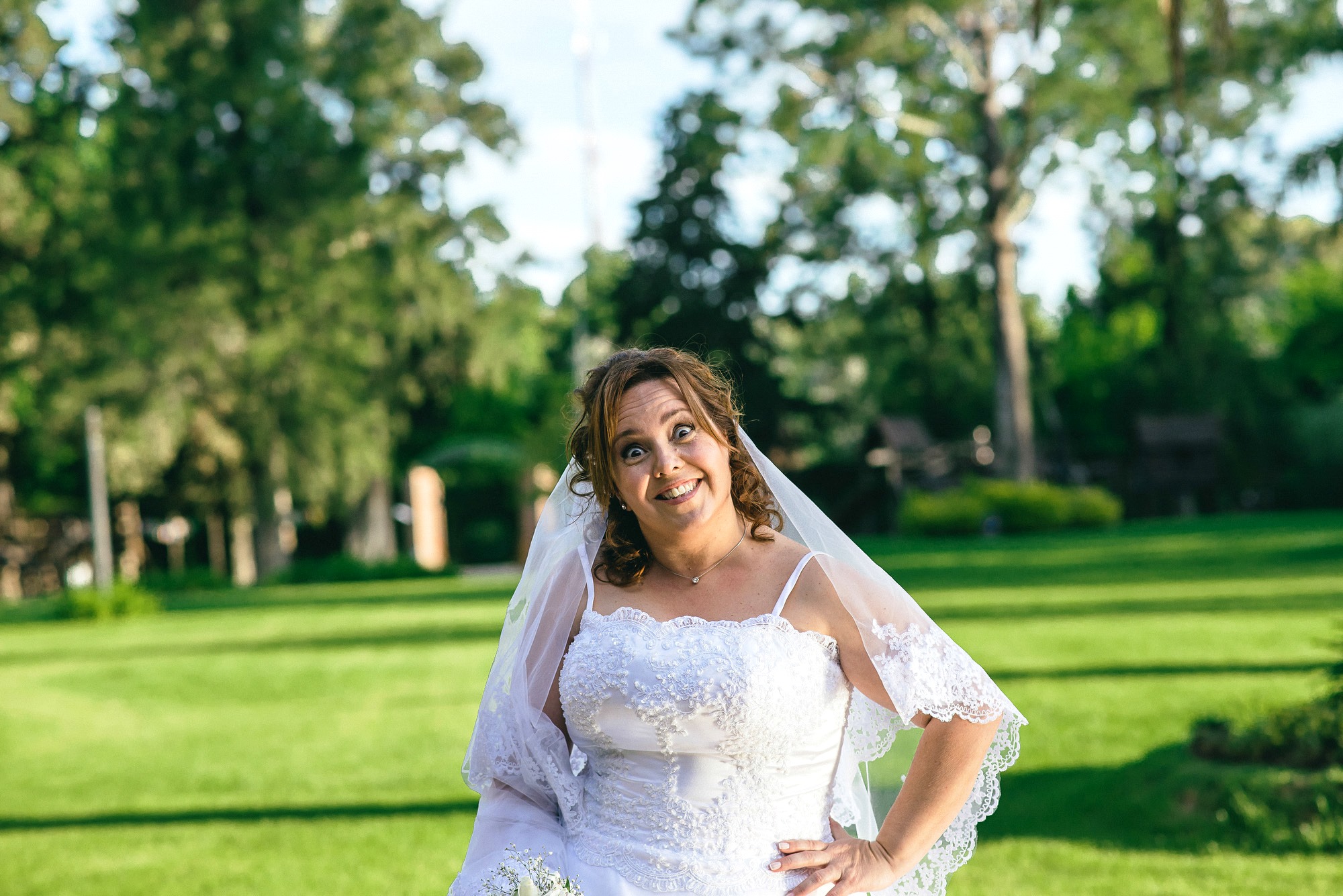 By vwolfe
2013-11-18 19:05:24
FEATURED REVIEW
Perfect! Wonderful company to do business with. My daughter won 2nd alternate with this gorgeous, perfectly fit dress!

By Stefwiley520
2016-07-27 09:45:24
The straps are a great addition; however, one front snap does not "lock" well and pops open very easily. I will have to replace the piece myself.
By Wandarr1
2016-07-01 11:11:12
Straps are just right on the dresses.
By felicia.martensdotter
2016-03-31 01:39:11
Worked just as I wanted! Does what it says, really good!
By mkk58coupons
2016-01-20 17:06:39
Perfect for this dress as well without straps as it is with straps. I will have them taken up one inch other than that they're perfect
By Babylovenoel
2015-10-08 19:09:34
By melissa soffler
2013-10-09 03:26:00
FEATURED REVIEW
this is the 2nd time i had spaghetti straps put on a dress. both times i was happy with the outcome!
By Nermine Serour
2013-09-10 00:54:22
FEATURED REVIEW
Guys - I just wanted to Thank you so much for the service and amazing gown which was slightly tailored to suit
my needs. Your professionalism and positive response is just outstanding!
I have recommended you to my Family and friends.
Showing 1 - 9 of 9 Items
1