A-Line/Princess Scoop Neck Floor-Length Chiffon Lace Mother of the Bride Dress With Beading Sequins
#62570
Product Reviews
Write a review
bcather
2017-05-20 04:04:07
The dress is for my son's wedding. Finding a dress in a brick and mortar store that meets my criteria is difficult. Since I am in my 60's I prefer a dress with a high neckline, 3/4 length sleeves and very long. I am 5'9" tall and weigh about 125 pounds. I offered a size 8 and it fit absolutely perfect out of the box! The dress fit so well that you would think it was altered to fit me. In the picture I have on shoes on with a 1 inch heel.

I ordered sample swatches to be sure on the color. I loved the dress when I saw it on line and was just as excited when I openeded the box. The dress arrived in 2 weeks and the quality was absolutely 5 star. I would not hesitate to order from JJ's House again. I would encourage getting the swatches and take your measurements to compare on sizes. Any dress in the US I loooked at that met the quality of this dress ran between $400 and $600.

waitingforhim
2016-05-17 19:26:45
I was very impressed with the dress I received. The color was very true to what I saw on the site and it came in time! I sent a special request to have it delivered by the date I needed and they totally performed! I was so pleased. The dress needed some alternations, but it was because I had lost a few pounds. I am using JJsHouse for my Bridesmaids' dresses and I'm confident they will meet our expectations. I definitely recommend this company!

peggysue6865
2016-04-27 12:42:29
I had my dress custom made in Ivory for my wedding dress. The dress arrived in less than 2 weeks and it was absolutely gorgeous. The quality of the dress was amazing!!! I was surprised how perfectly it fit. Since I was getting married on the beach, I did not have the extra inches added for heels. I will definitely buy any future dresses from JJs House.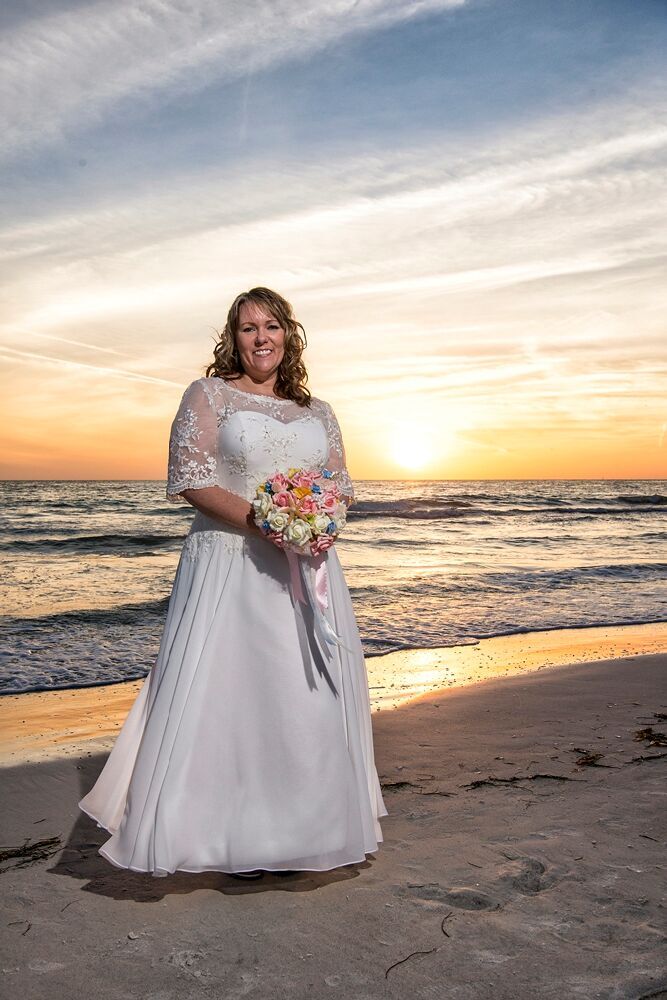 christine
2016-04-04 10:14:34
Marinebiogirl96
2015-12-07 08:35:33
I would recommend this company to anyone for any evening party. I was very pleased with how fast & how beautiful the dresses are. I ordered this dress for my maid of honor for my wedding & it turned out beautiful. The quality is wonderful & it fit beautifully. We ordered the custom fit & it fit like a glove. It only took a week & a half to be made & sent to us. We loved it so much three more of my family members ordered their dresses for the wedding from this company. This photo I uploaded just doesn't do the dress justice.

amanners71
2017-07-18 12:49:47
bcather
2017-05-27 14:01:22
I wrote one review but wanted an updated photo of the actual day of wedding. Received so many compliments and was told by many most beautiful dress they had seen at a wedding. The quality of the dress was outstanding. I bought a size 8 and did not have to have anything altered. I am 5'9" and length was perfect!
maylau88
2017-01-02 13:33:25
very quick delivery, colour very nice, thanks
evalg_1128
2016-11-07 11:54:10
Beautiful and perfect dress. Loved it!!