Customer Reviews
A-Line/Princess Scoop Neck Floor-Length Chiffon Prom Dress With Beading
#018059409
List Price: £233.00 Save £117.00
By Jenaya.estfan
2017-01-14 11:33:58
This dress shipped on time and was very fabulous! I got it in red... you may need to get it altered. Everything fit perfectly except the arm holes for me were too big! But everything was beautiful. The stitching and the details. The dress was the perfect length. I will purchase from JJhouse again!

By ktu84
2016-11-17 08:03:43
Great quality. The only thing I would change is the quality of the beading on top. Either way it will look great in photos

By gymnast692
2016-10-16 04:48:49
I have to admit I was really nervous about ordering a dress online. 1. Would it fit? 2. Is it a scam of any kind?
Wow was I so shocked to be so happy with these results! The site was incredibly easy to use and the reviews were really helpful. I allowed about 2 weeks extra on top of the shipping (just to be safe) and my dress got here in about half the time! I took it to the tailor shop and had just the bodice taken in about an inch or so on each side. The dress looked fine without it, I just wanted it to be more form fitting. The length was absolutely perfect (even with having about 3 different shoe choices). Needless to say, I will absolutely be ordering my future dresses here, guaranteed.

By mmeulikouo
2016-08-04 18:37:47
This dress exceeded my expectations. Upon receipt I love it more. Material itself is top quality. I recommend this 100 times over.

By toya1973
2016-07-02 19:05:23
I wore this dress to a ball...I had so many compliments I thought I was going to my prom.. ( well it would of been my 1st prom).When I received the dress it was kinda to big( my measurements where off)..went to get it altered and WOW.....thanks JJshouse...will be back again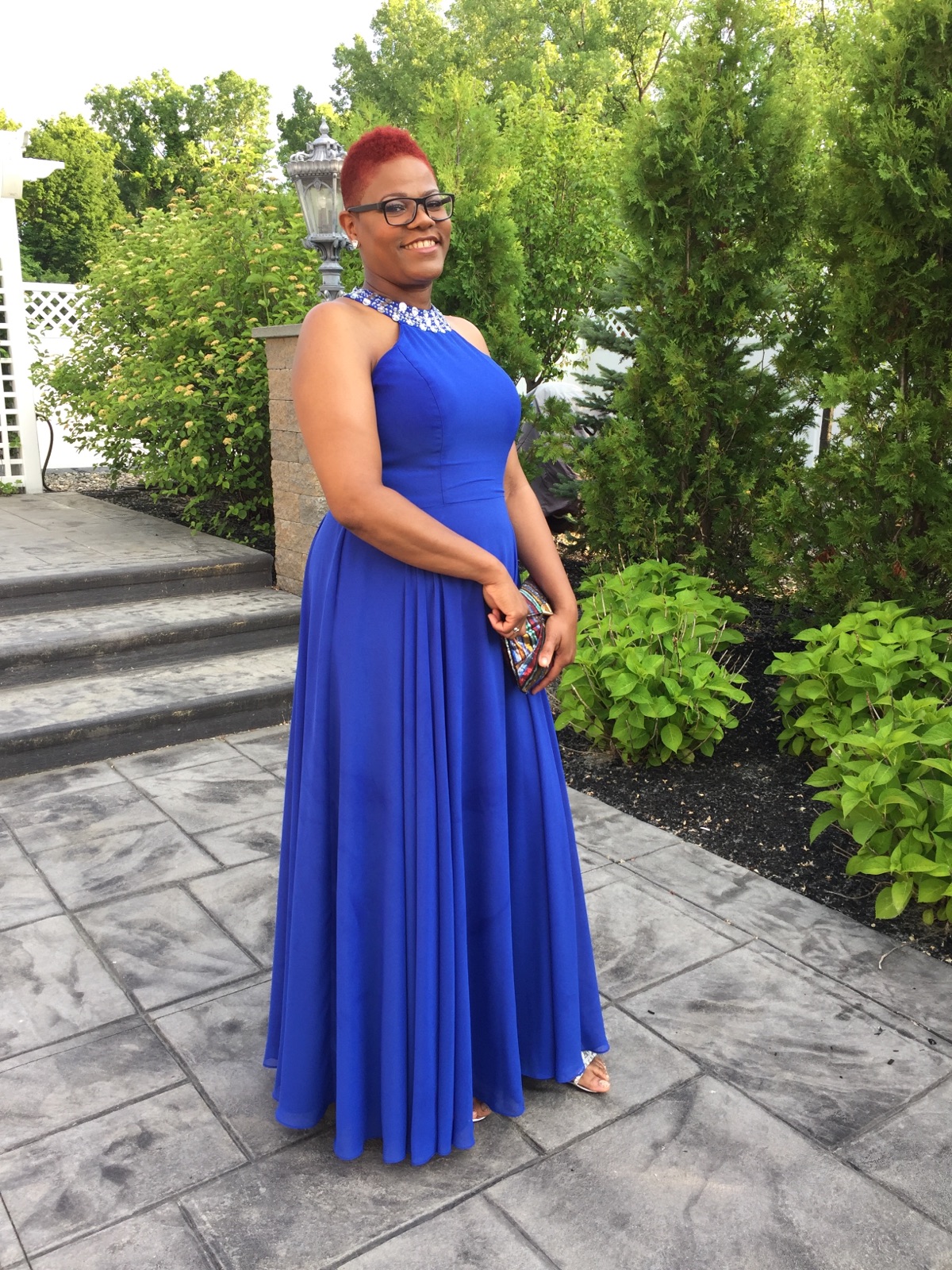 By Gavilanesjuliet
2016-06-19 12:37:58
By Julia
2016-04-26 14:09:06
FEATURED REVIEW
I ordered this dress for my senior prom. I sent the customer measurements and it fitted perfectly. The material is of good quality and it arrived in a perfect way. I totally recomend it.

By Jennifer Ellen Horne
2015-12-14 03:44:23
Amazing dress!!
Bought it for my formal themed 21st birthday party.
Loved the colour.
Sent through custom measurements and the dress fitted perfectly.
Very fast delivery.
Will definatly buy again from this site.
I highly recommend this dress.

By Yoni
2015-11-08 23:48:59
By kaiakapuk
2015-10-14 04:34:43
Beautiful dress and made out of quality material. Dress was exactly as pictured. Did not disappoint and will definitely order from this site again.