A-Line/Princess Scoop Neck Floor-Length Tulle Prom Dresses With Bow(s)
#112680
Product Reviews
Write a review
Ssumur24
2019-08-24 14:39:01
The dress is well made and just as pictured with a nice second lining and good weight to the fabric but the ocean blue color I was required to buy for an up coming wedding looks cheap. Avoid this color if at all possible. The ribbon belt is very cheap as well, I would replace it with something fancy.

vickyoz_1981
2019-04-17 12:31:53
Elizabeth Vigor
2018-05-02 04:09:46
Beautiful dress. Was nervous ordering from a company overseas because they do not accept returns but as long as you measure and use the size chart you will be fine.
graville.wedding
2017-05-26 08:06:53
This dress is perfect! Exactly as pictured! And the material is great!
tjstieren
2017-04-23 12:02:58
Dress looks just as pictured online!
I would order the color swatches
Highly recommend this dress!
jjs lover
2016-10-19 06:10:23
This was my first time buying from jj's house, and I can say I am really pleased and surprised of the result. I never bought cloths online, but i couldn't not give it a try after the continuous help and support i received from the live chat of jjs website. I bought 2 dresses like these and i can say the material and colour where exactly the same as promised. I also recommend you to buy swatches since they helped me a lot with choosing the right colour for my bridesmaids. So happy thank you jj's good quality ,beautiful dresses and reasonable prices. Now looking forward to buy my wedding dress from you Jj's xxx

Attached you can find the helpful swatches sent by jjs at very reasonable prices (bdw i chose the pearl pink )

scottgillett29
2016-10-09 22:43:53
Bstrowder02
2016-05-24 07:30:12
I fell in love with this dress from the photo. The quality of the dress is good, the color is beautiful, and the price was decent. Although I loved the dress I hate how it looks on me. I'm very busty so this is not a good fit for someone like me. Again pretty color (Jade) and good quality. Now back to square to find a dress maid of honor dress for me.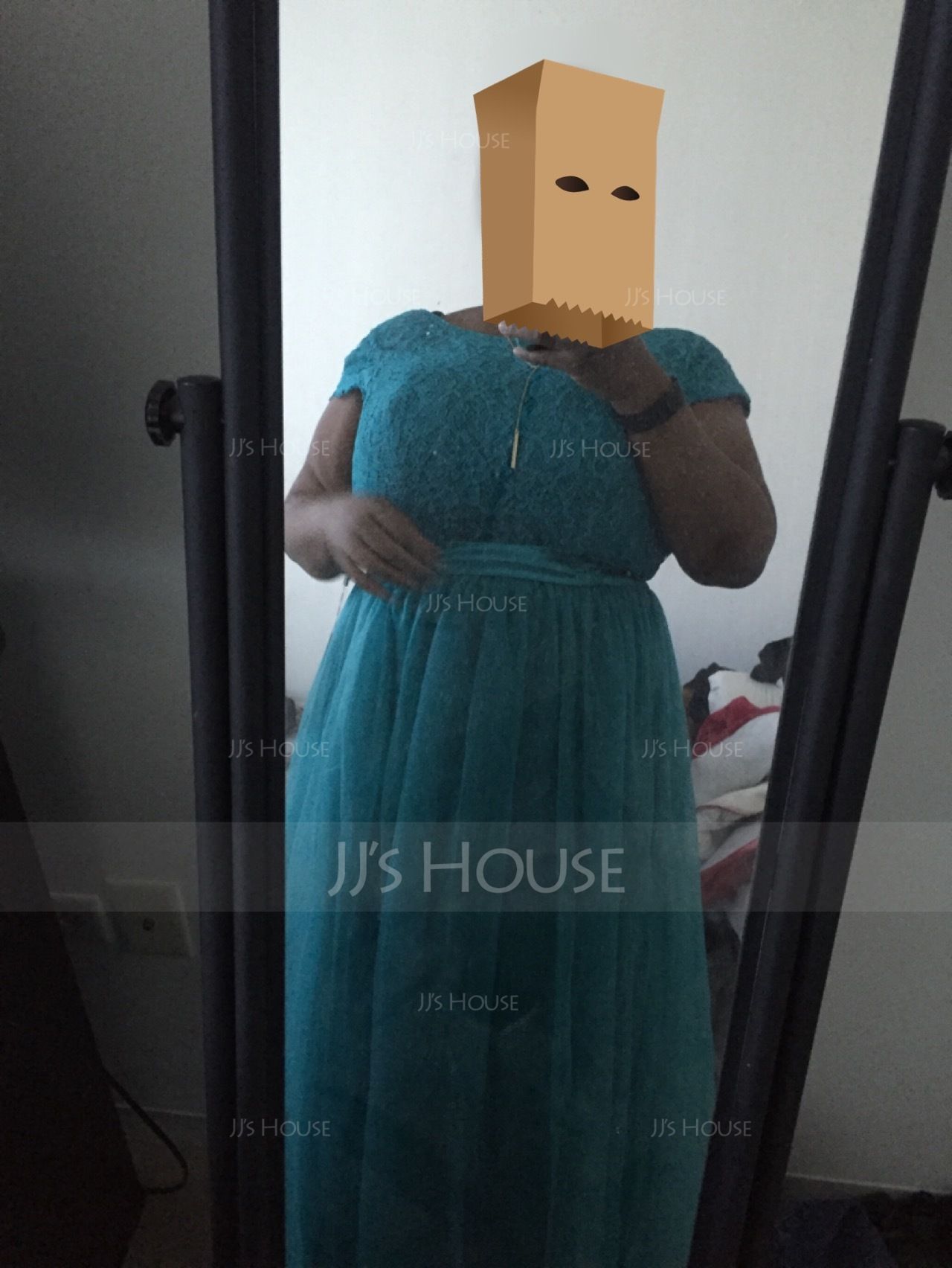 carleemae.freeman
2016-05-09 14:25:16
I ordered this dress for my prom and was extremely impressed when it came in the mail. I love that there are so many reviews so you know it's legit. I have ordered formal dresses online before, but this is the absolute best site I have found. The quality of the dress was much better than I expected, and all the dresses on this site have great reasonable prices. I will for sure be ordering from this website for my formal dresses from now on. If you are looking to buy this dress for any occasion, it is very flattering on all body types and I would recommend it to all!