Customer Reviews
A-Line/Princess Scoop Neck Knee-Length Chiffon Bridesmaid Dress With Bow(s)
#007015498
List Price: £131.00 Save £64.00
By Holly Haley
2017-02-05 21:12:46
I ordered this dress with custom sizing for my 12 year old junior bridesmaid. It came very quickly and the quality is wonderful. The top part of the dress fits perfectly. I was just surprised how short it is considering I did give her exact measurements. I would have liked another inch or so to fully reach her knees.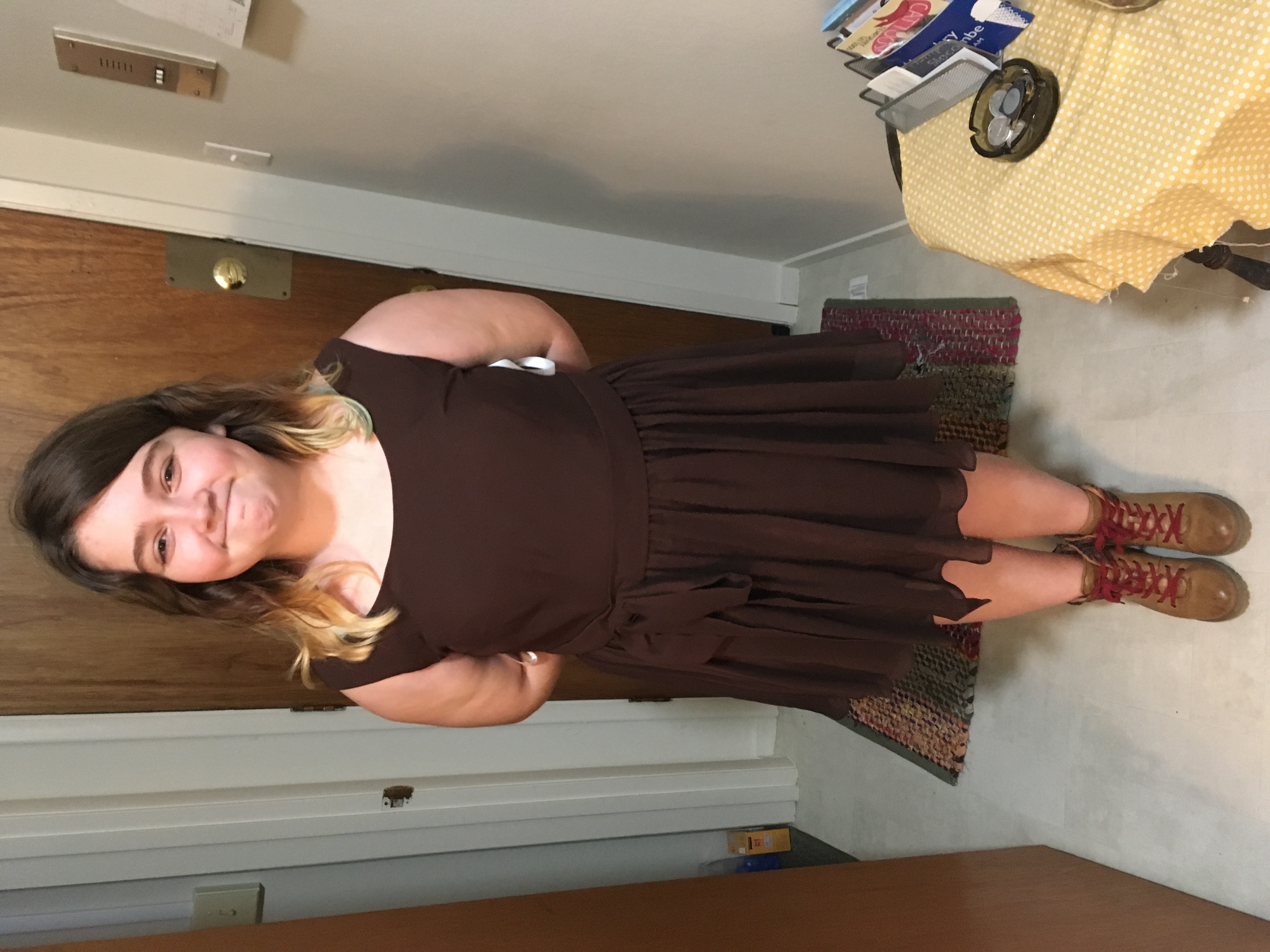 By Jess
2016-03-24 20:20:55
I just love the site the dress for my friends wedding was perfect and cheap. It also fit perfectly. I know you have really good bridesmaid dresses i'm sure you with have the perfect wedding dress for me/

By corrissabelle
2016-01-10 11:33:57
The dress fits perfectly we got it custom made for our wedding in February for my 12 year old daughter & if fits like a glove. Just what we wanted colour of all dresses match even though they are different styles we got the royal blue they are beautiful.
Thank you JJ's house.

By yvonnetb99
2016-07-18 09:35:42
The dress is beautiful & great value for money. The fabric, style & cut are very flattering. A word of advice though be sure to take measurements before ordering. The dress sizes are quite a bit small & it is a bit of a faff to exchange or get a refund.
By robinsparks1982
2016-02-03 11:53:27
Lots of choices, fun and easy site. Wonderful experience
By Juliehorton23
2016-01-29 12:20:06
Great quality and very pretty.
By lbmartino
2015-12-16 18:39:10
Not sure if it fits yet as bridesmaid is in another country. But VERY well made. The bow is crap, but is easily cut off to re-position and sew back on.
By staceymoos
2015-09-28 16:01:07
We purchased several Bride's maid dresses and they are all fabulous! They run just a little small, but great quality!
By Hannah67
2014-10-27 00:38:26
I bought 5 bridesmaid dresses for my girls with custom size and they fit well. The color daffodil is warm and suitable for my wedding theme. I will order several shawls from you because the weather is getting cold.
By Elisa368
2014-10-26 23:17:35
The chiffon fabric is really comfortable and I match the dress with silver shoes you recommend. It is worth the money I paid. I will buy two more bridesmaid dresses from you.