A-Line/Princess Scoop Neck Knee-Length Chiffon Lace Mother of the Bride Dress With Beading Flower(s) Sequins Cascading Ruffles
#62576
Product Reviews
Write a review
a.m.halff
2019-03-16 15:35:34
Beautiful dress, worn at my sisters wedding.
Loved the good quality and airy fabric. The dress is well made: consisting of several layers, with neat to perfect seams and a good quality preformed body.
Size is precisely as specified. Some of the other ladies of the party had ordered their dresses custom-sized. They fitted perfectly!
I would definitly recommend JJsHouse dresses for their excellent price-quality value.
Only delivery was just a few days later than originally scheduled.

nadya.ramkissoon
2018-05-20 04:22:32
Beautiful dress. Great quality!
clucya
2018-03-27 20:50:59
The dress and Dusty Rose color was exactly as pictured on the website. I received many compliments on the dress. I would highly recommend to any Mother of thebride/groom since it was age appropriate and was very comfortable.
Jmmk1208
2017-01-21 14:16:21
I ordered this dress in Ivory and the color is beautiful. I ordered custom sizing and it fits perfectly. The quality of the workmanship is very good and the "live chats" were very helpful. I received the dress very quickly and in excellent condition. I would definitely recommend this company to anyone who is looking for a special occasion dress. Thank you.
kate.e.messner
2016-06-28 01:15:19
A beautiful dress. After looking through the vast selection of beautiful dresses that JJ's House has to offer, we decided upon this dress as the bridesmaids dress for my upcoming wedding in October. We custom ordered, and the dress fits my sister perfectly! The work is beautiful and the dress arrived all neatly packaged. Thank you JJs House! You will be receiving more orders from us in the future.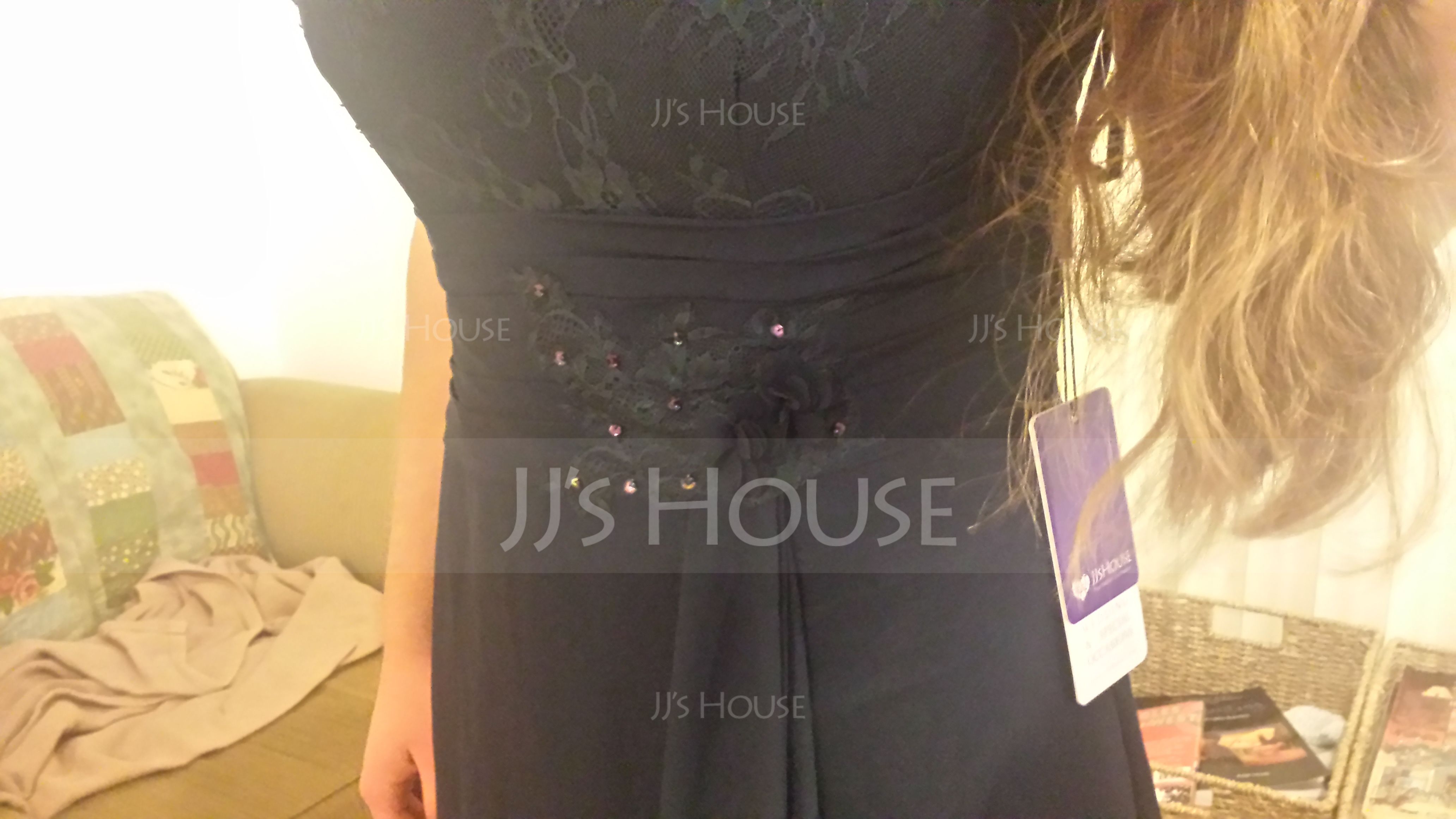 Robertarobertsonhelp
2016-06-07 12:06:31
The dress fits well and color is great. Customer service not so good!!
alenkasophia
2016-04-19 07:44:06
Absolutely beautiful dress, well made and color as shown on the picture.
andrea.hafele
2016-03-31 05:25:46
I am thrilled with this dress. It is beautiful fabric, the fit is perfect, and it was shipped exactly when they said it would be. It looks just as beautiful as pictured!
infante.lynn
2016-03-16 13:35:04
I was pleased with the outstanding quality and workmanship of the dress. It fits perfectly. I would definitely purchase another dress from JJ's House.
Alin_5
2015-06-06 02:58:41
I received my dress within the time frame.
The service was great and the overall quality is amazing.
The dress is true to size. I would definitely recommend purchasing from JJ's House.
You would not be disappointed in your purchases.