Customer Reviews
A-Line/Princess Sweetheart Asymmetrical Detachable Satin Chiffon Prom Dress With Ruffle Beading Flower(s) Sequins
#018020801
List Price: £198.00 Save £73.00
By Minina92
2014-07-25 11:30:05
FEATURED REVIEW
I ordered this dress for my daughter and I was really impressed with it, I ordered it custom made and it fitted perfectly! The quality of the fabric is nice, as well as the stiching it's exactly what you see on the photos and it arrived on time. My daughter was super happy and so was I! Thank you so much.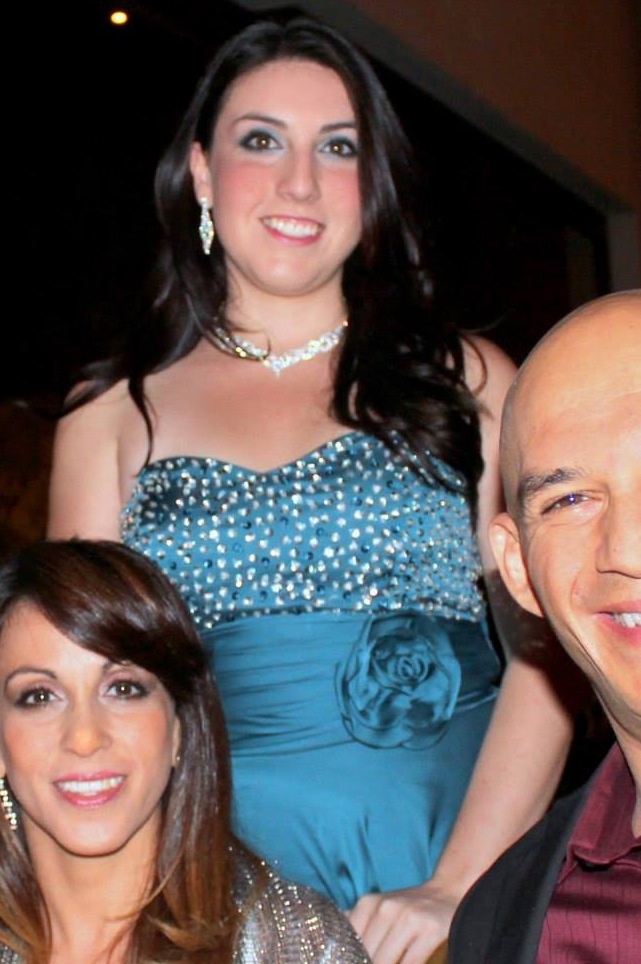 By normarn1
2014-07-20 07:45:55
Purchased the dress for my Goddaughters 25th Bday. She absolutely loved the dress and looked fabulous. we had 3 different looks before the night was over.

Reply by JJsHouse 2014-07-21 02:17:55
Thanks so much for sharing the feedback with us, Normarn1! I am thrilled to see that this dress works out so well for you. Yes, our designers are greatly inspired by world leading fashion designers, and manage to provide the most fashionable designs to customers.
By Darby McDuff
2015-03-24 08:23:57
Absolutely stunning! I ordered custom fit. The dress fabric is is beautiful. Quality is great. I will definitely order from them again. I thought the price was great. I ordered this for my 14 year old daughter for junior prom. It's really 2 dresses in 1. She absolutely loves it!!
By help4you
2014-05-23 05:29:29
I found this shop by accident. I was pleasantly surprised by the prices and I decided to try to order this dress. And was surprised again. It's so beautiful! And most importantly the quality makes me happy. Done carefully,a good material. I am now a regular customer!
By Dora
2014-01-15 18:32:03
received the dress last week and it was packaged well. I went to the party in this dress and I became the focus! It is awesome! I 'd really love to come again!
Reply by JJsHouse 2014-01-16 00:47:05
Hello Dora, it delights us to hear you are satisfied with us. We are honored to be able to serve you, and that our wide selection of trendy dresses add to your charms.
By Rachel
2013-12-11 20:22:01
FEATURED REVIEW
Hi,

I received the dress yesterday. Fast shipping! And the dress is amazing. With the train, it is an elegant dress. Without the train, it is a sexy mini dress. I am so happy that I can have such a dress. Thanks.
By Kristin
2013-11-04 01:07:14
FEATURED REVIEW
Unbelievable this dress is amazing. Absolutely astounded by the quality and the time it took to arrive. Love love love it.
By Ivan
2013-06-15 01:07:16
FEATURED REVIEW
The style has great originality and the workmanship is meticulous.it's really worth buying this beautiful dress.Please trust me ,trust this website.You can also have a try and it won't disappoint you.
By Bretha
2013-06-15 00:54:32
FEATURED REVIEW
All through the procedure JJsHouse kept me informed. I am new at this on-line buying but the customer service was extremely helpful at every step of the way. The dress was exactly like the picture on the web page and my thanks once again go to the customer service.
By Jane
2013-06-10 01:07:54
FEATURED REVIEW
My mom bought it for my prom, and since my figure is not so standard, we consulted JJsHouse representatives to fix the problem for us. They made a good connection with the dressmakers and fix the problem for us. The result is rather pleasing. well-delivered. Nice Job!