Customer Reviews
A-Line/Princess Sweetheart Floor-Length Chiffon Bridesmaid Dress With Ruffle
#007037166
List Price: £170.00 Save £77.00
By lauramccullough7
2016-07-31 09:30:28
Very pretty, well made with great fabric. Good value and a beautiful dress. We went with "made to order" and it fitted perfectly.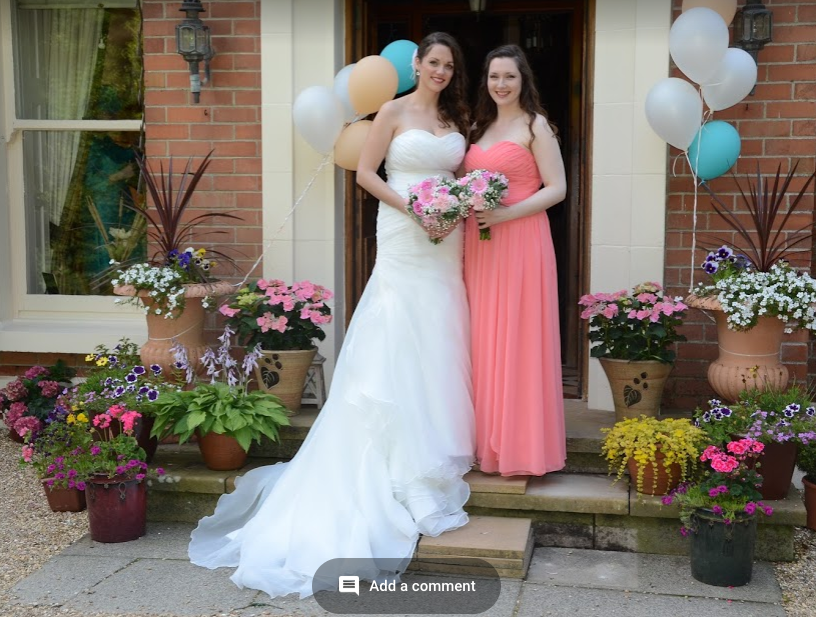 By vivian.mau
2016-04-02 16:01:35
By georgeali79
2015-04-22 10:39:54
This dress is stunning, and the company was professional and helpful. The dress came very quickly, and I was updated through the whole process. I can't believe how beautiful this dress is on, I am thrilled to wear it in my friend's wedding. I will shop here again!
By T.Y.
2014-10-29 23:55:04
To be honest, JJsHouse is a very good shopping website. I like the dresses and other items on the webiste. And I like the dress most. I received the dress this morning. To my great surprise, it fit me very well. Thank you very much.
By Selena
2014-10-22 02:36:17
The color pearl pink is so adorable!
Can't love them more.
And thank you for your kindly reminder.
All the dresses are all in the same color without color difference.
By Winifred
2014-10-21 23:20:57
Hello, JJ's House.
I have received all the five bridesmaid dresses this morning.
They are very beautiful and all of very high quality.
I am looking forward to my wedding dress. So excited!
Thanks a lot.
By Cherry16
2014-10-17 01:48:20
Fast and courteous service.

My dress is just what I need and I'm very pleased with the price. This dress is gorgeous!

It fits me just well. JJsHouse did a great job on making this perfect dress for me. I'm a very very very happy customer!
By JESSICA
2014-10-15 21:46:39
Hello, I have received the dress ordered and I am truly very satisfied. The dress is beautiful and it fits me just right. Also, I was surprised as it arrived much earlier than anticipated. Thank you so much!