Ball-Gown/Princess Scoop Neck Sweep Train Satin Prom Dresses With Beading Sequins
#105563
Product Reviews
Write a review
cjohnson6603
2019-04-11 09:07:49
I was SO very pleased with this purchase. I was afraid at first believing that my dress wouldn't arrive on time for my event since I'm located in the USA, and low and behold it sure did arrive on time!! The customer service was really good. Although one is not able to speak to them personally, if you're able to text, they will answer any question you need, as well as put your mind ease with informing of the arrival date.I sent in my measurements and if fit me perfectly like a glove!! I was impressed!! Thanks JJSHOUSE!!

kathlynben
2019-04-01 17:26:36
So it's my senior prom !! I love the dress soooo much . This is my second time ordering from this website for both my proms and I'm in love with the overall fitting and look of the dress .

Jonaye.youmans
2019-01-13 09:45:31
It was a lot better quality than I expected. The only thing was I had to get it hemmed a little and the straps shortened but it really would depend on your height most likely. It was overall a great dress and I was very pleased.

Alisha Trent
2018-07-20 19:19:23
Omg... I'm simply in awe. This dress is gorgeous. Bought these for my bridesmaid gowns.... breathtaking!!!!!!!! Jjshouse doesn't disappoint.
ELISABETH
2018-07-19 03:04:11
I feel like a princess in this blue dress from JJS house, it is so elegant and beautiful, I love it soooo much!!!

Smiley_boss_xox
2018-06-20 17:26:30
I was a bit hesitant ordering a dress online. But yet still I took the risk. I ordered a Burgundy dress and I had it Customized just to be sure of the size.. I most say that the dress came today and it is perfect.. I love that the Burgundy is kind of a wine red shade and suits my skin colour. I would recommend this site to anyone and I will proudly order form this site again.. Ps:the dress is for my graduation. #2018
Brittni
2018-04-26 17:17:59
I fell in love with my dress I am plus size and my dress was custom fit but it's was perfect and flattering

Maricela Martinez
2018-04-18 22:30:23
I was worried that the dress wasn't going to fit because I am plus-sized and have a large bust, so I payed for the custom fitting. I was not disappointed at all! The dress is beautiful and very flattering. I will say though that the straps were WAY to long, so I had to get that altered. Overall, the dress came quickly and I will buy from JJ's house again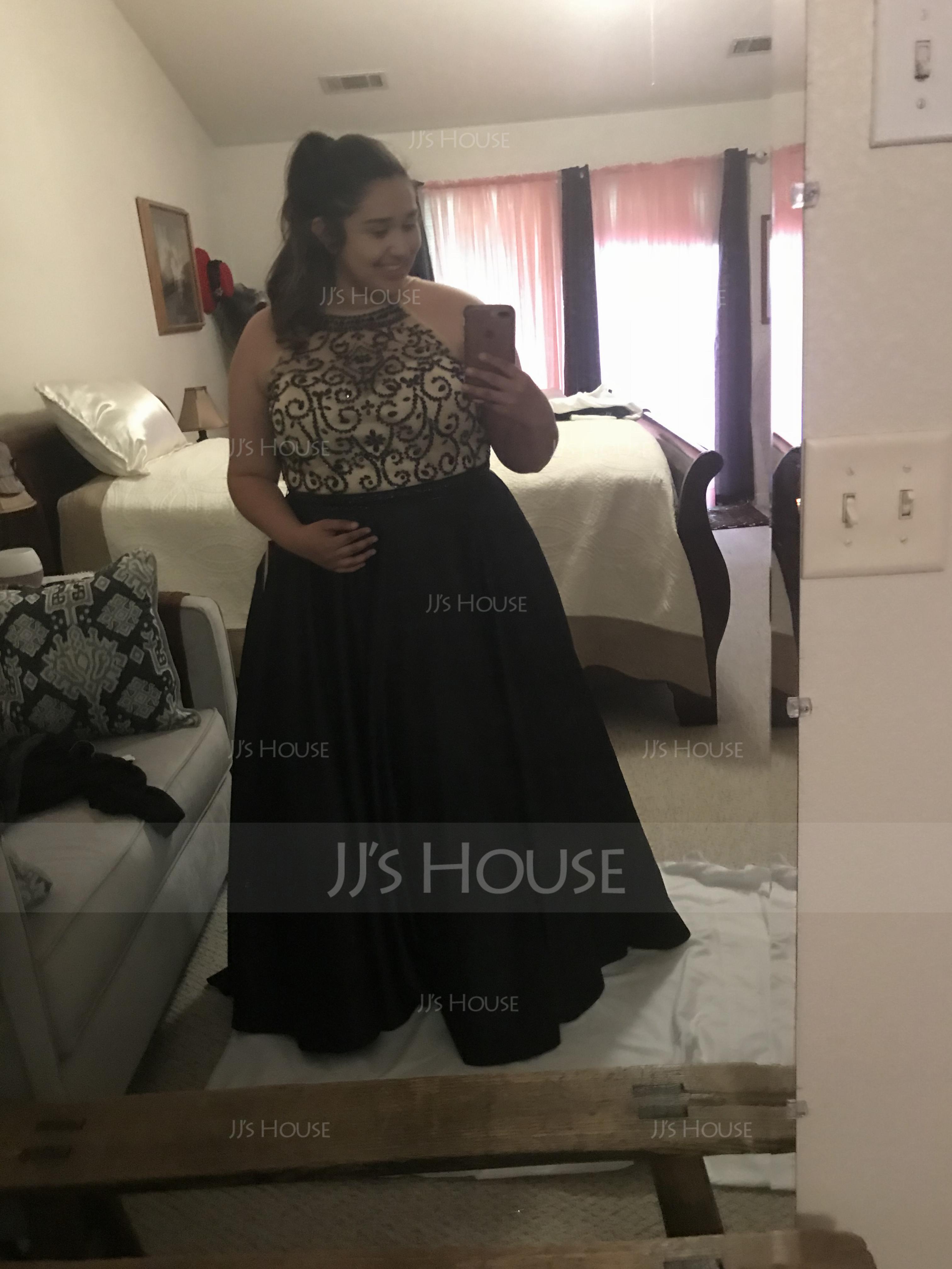 Bailey
2018-04-11 09:30:36
I was honestly really worried that ordering online would not turn out as great as I wanted it to, but this dress honestly turned out so pretty, especially for the price. I am very very picky with things that I order online, and I wasn't disappointed at all, and got lots of compliments!
I hope this helps anyone who can't decide whether to order a dress from this website or not. It's completely worth it!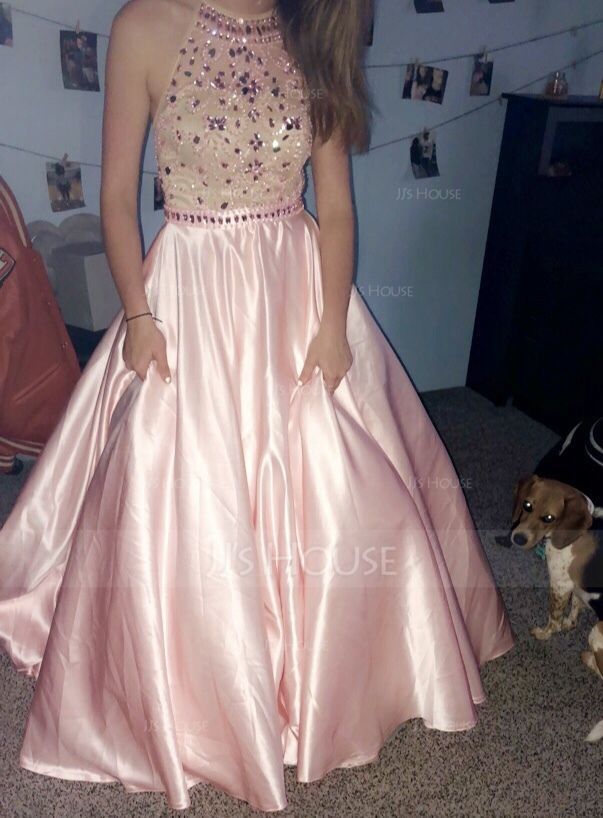 inganjannah
2018-04-07 00:29:47