Out of Stock
Empire Cap Sleeve Floor-length Chiffon Lace Bridesmaid Dress
#56819
Product Reviews
Write a review
Michelle Walby
2019-06-17 04:57:15
The dress is beautifully made and the lace neckline and back adds that extra special elegance. Ordering the same style for my 3 bridesmaids and they absolutely love them. The chiffon material falls so elegantly to show off the dress. Really pleased.
Mmiles7719
2019-01-30 09:07:37
Horrible quality and disproportionate fit. I am desperate to return it and the return form is corrupt and unable to allow me to finish the process. I have a feeling I will have to dispute the charge with my credit company. It's clear this company filters the reviews, so I don't know why I am bothering attempting this review. If anyone from the company does read this, please contact me!!
Love the lace detail at the back, really beautiful! Very pleased with colour, cut and quality. Speedy delivery too!
My 4 bridesmaids look beautiful in these dresses. From 5'1" to 6'0" it suits and flatters them all. So pleased and would definitely recommend.
I was apprehensive about buying online - even though I'd bought searched beforehand. My 4 bridesmaids love their dresses. They're all VERY different sizes but it suits them all. Cut is beautiful! Quality is fab! My sister even said she'd consider buying this dress in white for her own wedding next year!!
absolute perfect day!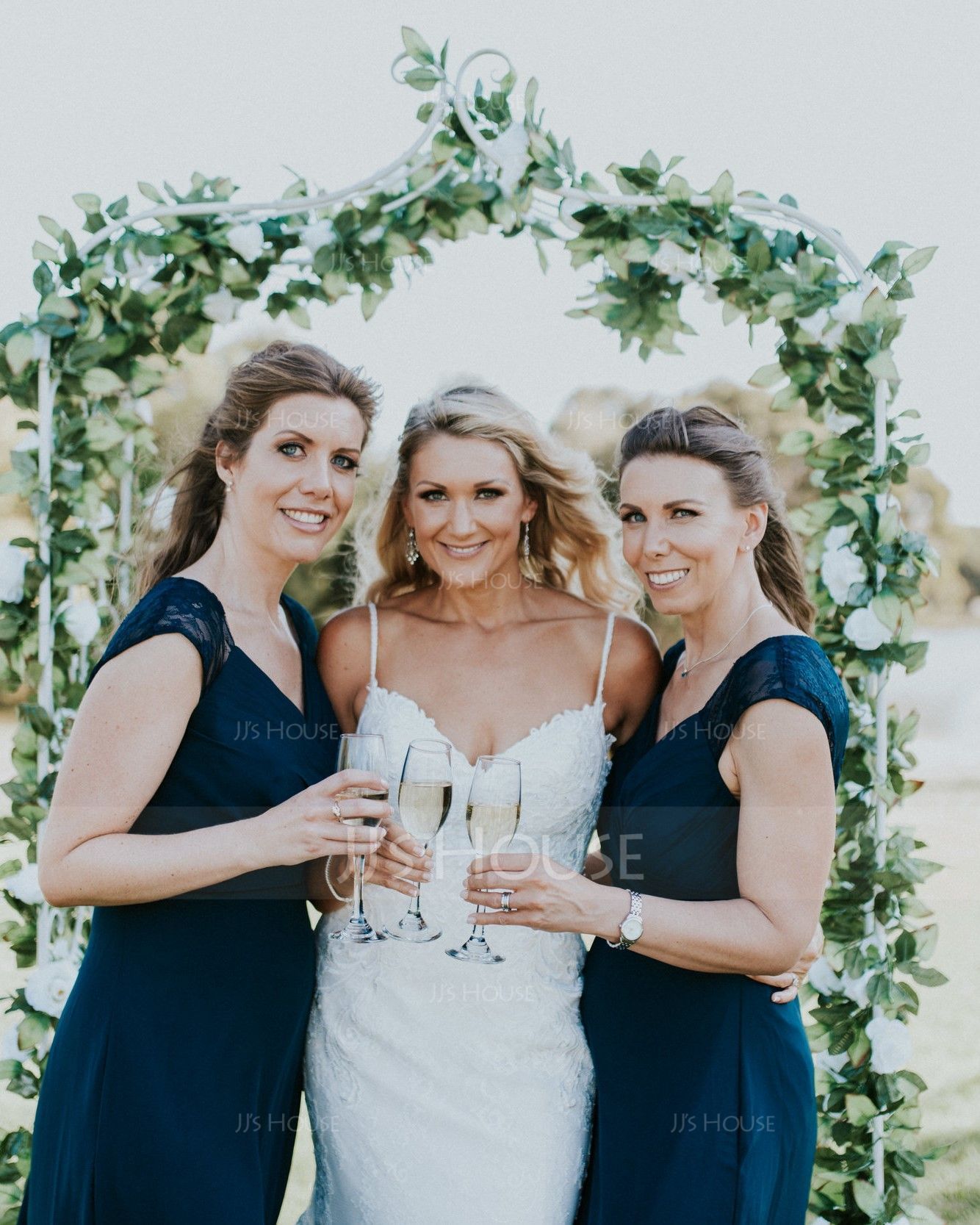 cymrucaz28
2017-09-17 08:04:05
katieandjavswedding
2017-09-08 11:36:24
Gorgeous dresses. Arrived this evening. Beautiful bridesmaid dresses. Thank you jjs house!
taniafillion
2017-09-01 05:24:05
my sister wore this dress on my wedding as one of my bridesmaid. just perfect, the quality of the dress is amazing. Thank you JJsHouse.

hdwalther
2017-08-17 19:08:16
Love, love, love the dress! Thank you JJshouse for doing such an excellent job!! Not only is your customer service wonderful and so helpful, but you sent the dress almost a week earlier than what was expected! What a bonus because my daughter needed a bridesmaid dress super fast and this dress is absolutely gorgeous!! My daughter is completely in love with it. Thank you!!!!