Customer Reviews
Personalized Plastic Keychains/Bottle Opener (Set of 5)
#118029603
List Price: £3.39 Save £0.86
By jtw1114
2017-03-15 13:10:04
I ordered only 1 pack of 5 just to see if I liked them. I was very pleased with the product and ordered more.

By maria18081992
2015-02-09 08:46:37
By gatitita2813
2014-09-19 07:17:23
I was looking for my veil, and I found it , so happy but also , I found a present for our guess s , I got too my cake knife , so grateful with JJS House. ones again Thank you. Jessica B.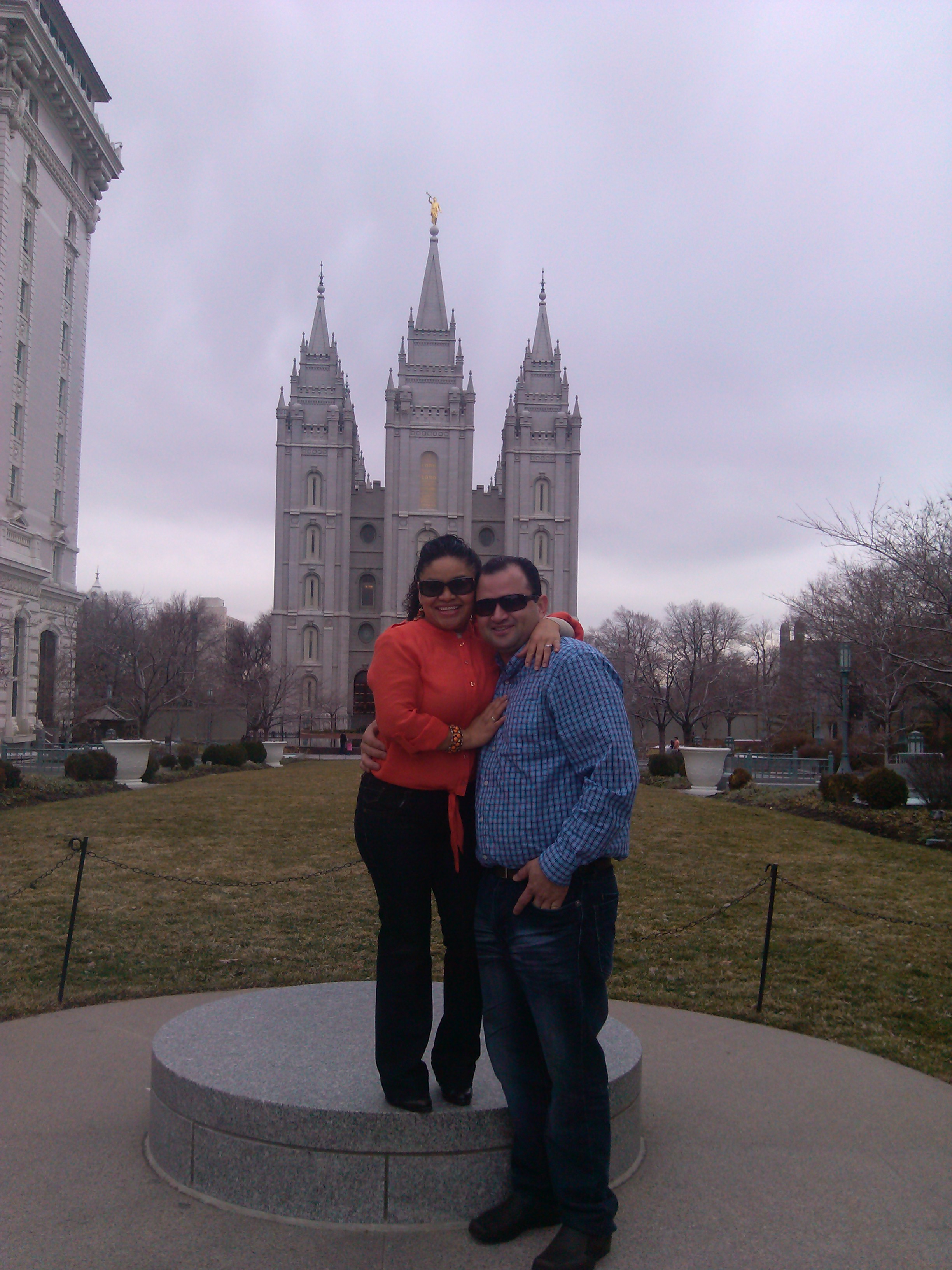 By gatitita2813
2014-09-19 07:10:59
By angeliaboushley
2017-03-31 12:46:20
They turned out very nice. Thank you.
By Wilhelmina Nemi Alornu
2016-12-22 06:19:38
Thanks jjshouse for an affordable and quality product.
By el3287
2016-12-15 08:22:27
It deff is like the picture. Turn around of time to be made than shipped was quite quick for a personalized item. Will deff keep using JJs house for future personalized items
By aishaa2105
2016-10-13 07:44:42
The price was great and it's well made.
By Sadikie
2016-07-30 15:09:54
I bought these as my wedding favor and they are great. They look so much better in person than they do on the pictures. A bottle opener and keychain in one at a very good price. I would recommend.
By g5dancegroup
2016-07-08 05:27:35
Got them in two weeks! Love them, so cute!