Customer Reviews
Sheath/Column One-Shoulder Asymmetrical Chiffon Cocktail Dress With Ruffle Beading
#016024431
45% OFF /
List Price: £175.00 Save £78.00
By LADAWNATHOMAS724
2016-07-18 19:50:47
I loved the dress and the craftsmanship. Also customer service assured me that I would receive it in time for my nephew's wedding and it arrived on the day promised. This is the second dress purchased from jj house and I have been pleased both times. I received numerous compliments and happy that I went with jj house. You won't be disappointed.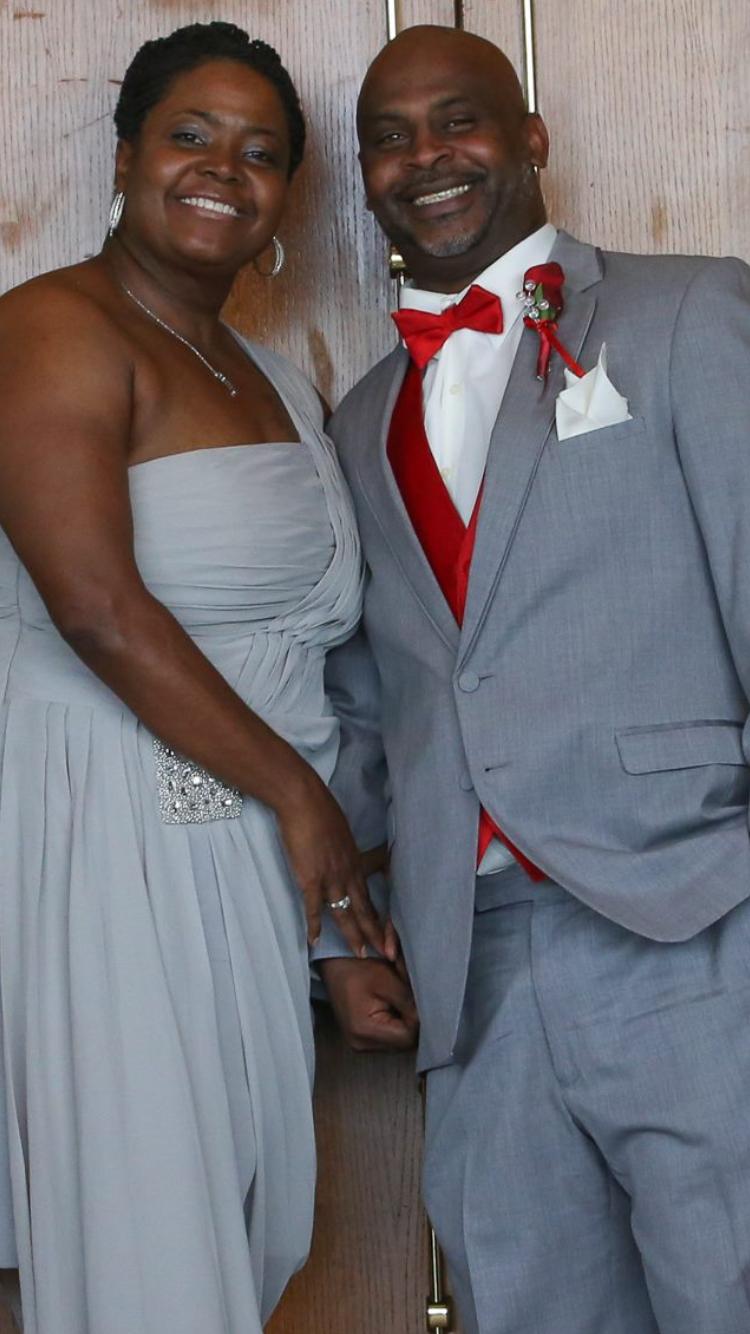 By Elena
2015-12-09 18:20:05
By Myleika & alex
2015-11-10 18:08:12
Our bridesmaid dress were really good and I will not hasated to purchase another dress from this company

By Carolyn
2015-10-25 23:37:40
By Angelesfcastro
2015-06-11 21:31:51
I received the dress before the scheduled delivery time, I was gladly surprised. Also the packaging was perfect, avoiding awkward paper or boxes! The dress is beautifully made, the material and details make it look glamorous and much more expensive than the price I had paid. So i am very pleased with it and I will certainly become a regular customer at JJHouse. The only small criticism I may have is that the colour of the dress looks white to me although my choice had been ivory. For me ivory has a yellowish quality but the dress is a bridal white! Also, the dress should be a little tighter on the hips, and perhaps a little shorter, but this is my fault since I preferred it to be larger than smaller. Do not hesitate to provide your exact measurements and sizes, because you will receive exactly what you had ordered. Still, this is a very satisfactory purchase.

By Cathy Lyons
2014-02-13 00:35:27
I LOVED this dress, it made me feel sexy and beautiful. If you have time to have it custom made it would fit even better. This was my first order from this company. They now have a new customer for life.

Reply by JJsHouse 2014-02-13 01:57:01
Thanks so much for sharing the feedback with us, Cathy Lyons! I am thrilled to see that this dress works out so well for you. Yes, our designers are greatly inspired by world leading fashion designers, and manage to provide the most fashionable designs to customers.
By Yvlynch38
2016-07-22 13:05:27
I love love love this dress. The dress reached me way in time for my occasion. It was perfect but I was unable to wear it the day of the wedding only because I had lost too much weight. My husband was a bit disappointed that I wasn't wearing it but I decide to wait, alter it and wear it to another special occasion, where I can really show it off. I highly recommend you buying this dress.
By pinkpyramid45
2016-06-04 06:46:01
I received my dress exactly how it was told I would. The custom sizing I ordered was spot on, the dress itself is absolutely STUNNING!! I will definitely order from you again, and tell all friends and family.
By mavislily
2016-03-29 13:07:28
This dress was received in perfect condition neatly sow fitted perfectly and I just love it. This was my first order at this website and I have ordered a whole bunch of stuff after.
By metroiano4
2015-10-16 06:13:20
This dress is absolutely beautiful, elegant, and fit perfectly. The fabric is of top quality and the dress was expertly made. I wore this dress for a wedding and received many compliments. I was told by everyone that I wore the best dress at the wedding. I'm now in the process of ordering my next dress to celebrate New Years Eve. Thank you JJ's House.