Customer Reviews
Sheath/Column One-Shoulder Floor-Length Charmeuse Evening Dress With Beading Cascading Ruffles
#007037308
List Price: £183.00 Save £73.00
By Cheryl Gavin-Young
2015-12-20 18:22:17
By Myrna Holder
2015-12-06 19:29:11
By Cecilie Borch
2014-09-01 03:41:41
It is SO great! I ordered my dress after custom measurements and it fits perfectly. I adressed some concerns while the dress was being processed and Jjshouse assured me everything was fine - which it was.
I ordered the 'Sheath/Column One-Shoulder Floor-Length Charmeuse Evening Dress With Beading Cascading Ruffles #007037308' in Grape and it is so pretty and well made. Now I will go order my second dress from JJshouse and wait for the arrival which this time was only 10 days! Considering I live in Scandinavia that's great!
I am so sattisfied!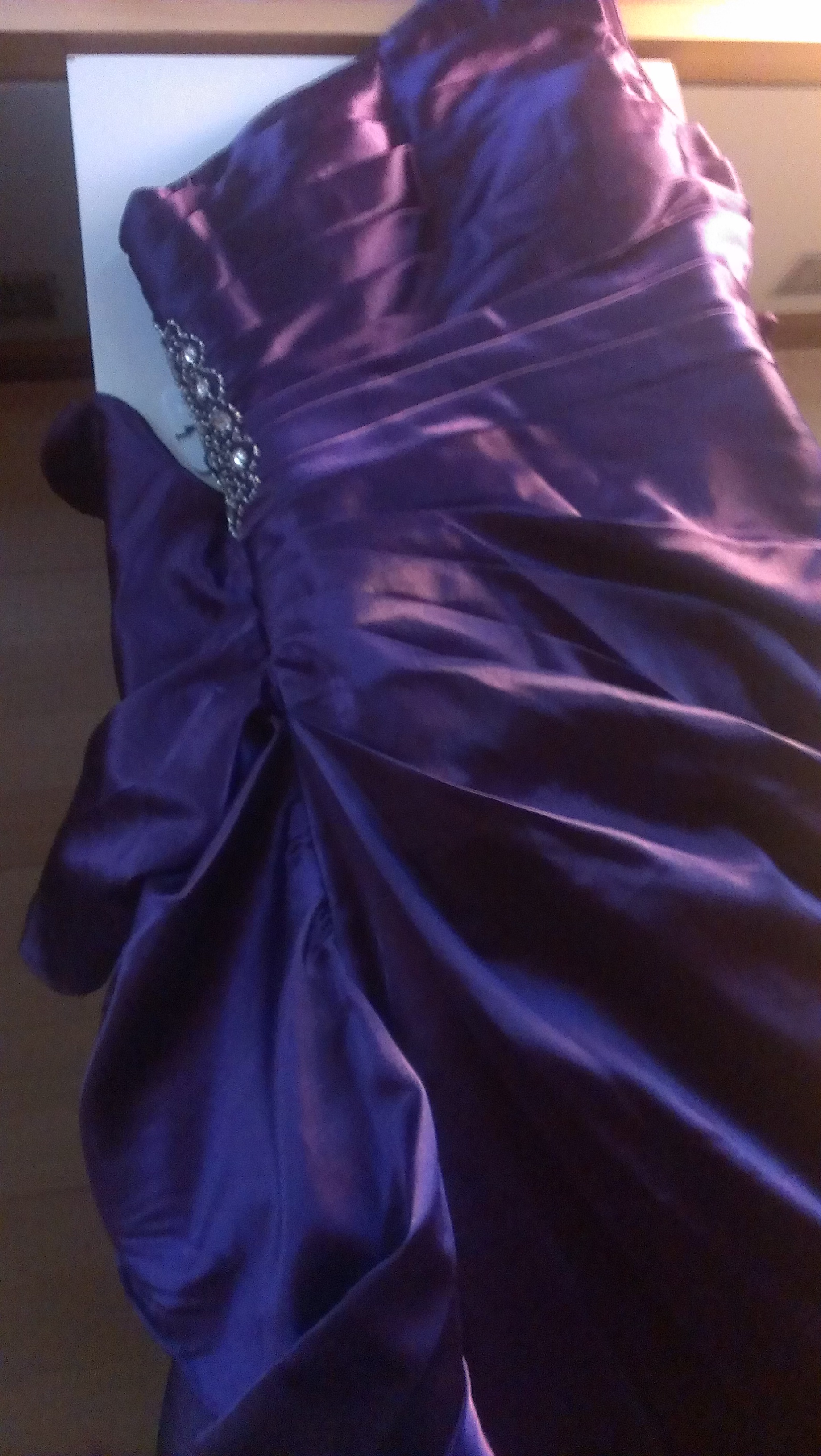 Reply by JJsHouse 2014-09-01 21:26:43
Hi Cecilie Borch, we appreciate your comments and feedback regarding the dress. We strive for customer satisfaction and I am pleased to see we succeeded. Our professional craftsmen have tailored to your exact specifications with great care.
By p248
2016-11-12 18:27:52
I received the dress in a very timely manner. I customized the dress according to my measurements and the fit was perfect. Excellent tailoring and quality. The dress was crafted so well, I immediately purchased a second dress. I definitely plan to shop with JJ's House again in the future.
By babygirlwilliams51
2016-07-05 05:25:34
Love the dresses I have purchased from the company can't wait for the wedding
Showing 1 - 5 of 5 Items
1