Out of Stock
Sheath/Column One-Shoulder Knee-Length Chiffon Cocktail Dress With Beading
#21244
Product Reviews
Write a review
coleandi3
2016-09-13 10:04:29
Absolutely loved this dress!! Well made and so very comfortable!! I LOVE THIS DRESS!!
I was so scared I was not going to receive my order in time for an out of town wedding but JJs House worked super fast and the dresses arrived 2 days before we had to leave town for my son's wedding!!! THANK YOU SO MUCH!! Will def order from here again!!!
Suzzanne waldeck
2016-01-13 06:12:55
Beautiful dress, perfect fit, I want to get another one made in another colour, Just love it !!!!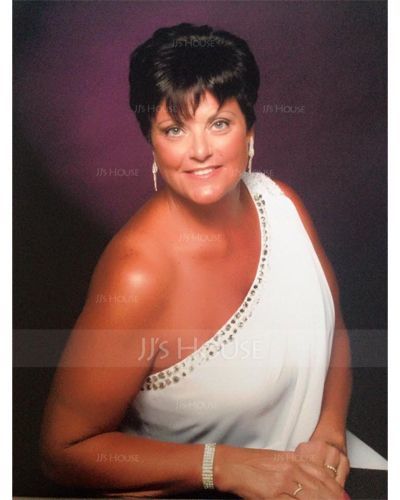 amorita.kluyts
2015-05-30 04:21:24
I was the bell of the ball in my gorgeous pink dress on my 50th birthday party! My friends were all blown away with the colour and design. I loved the fact that I could speak to on-line consultants, I even changed the colour after ordering, the service was prompt, professionally and personal!!

My first order was a great positive experience!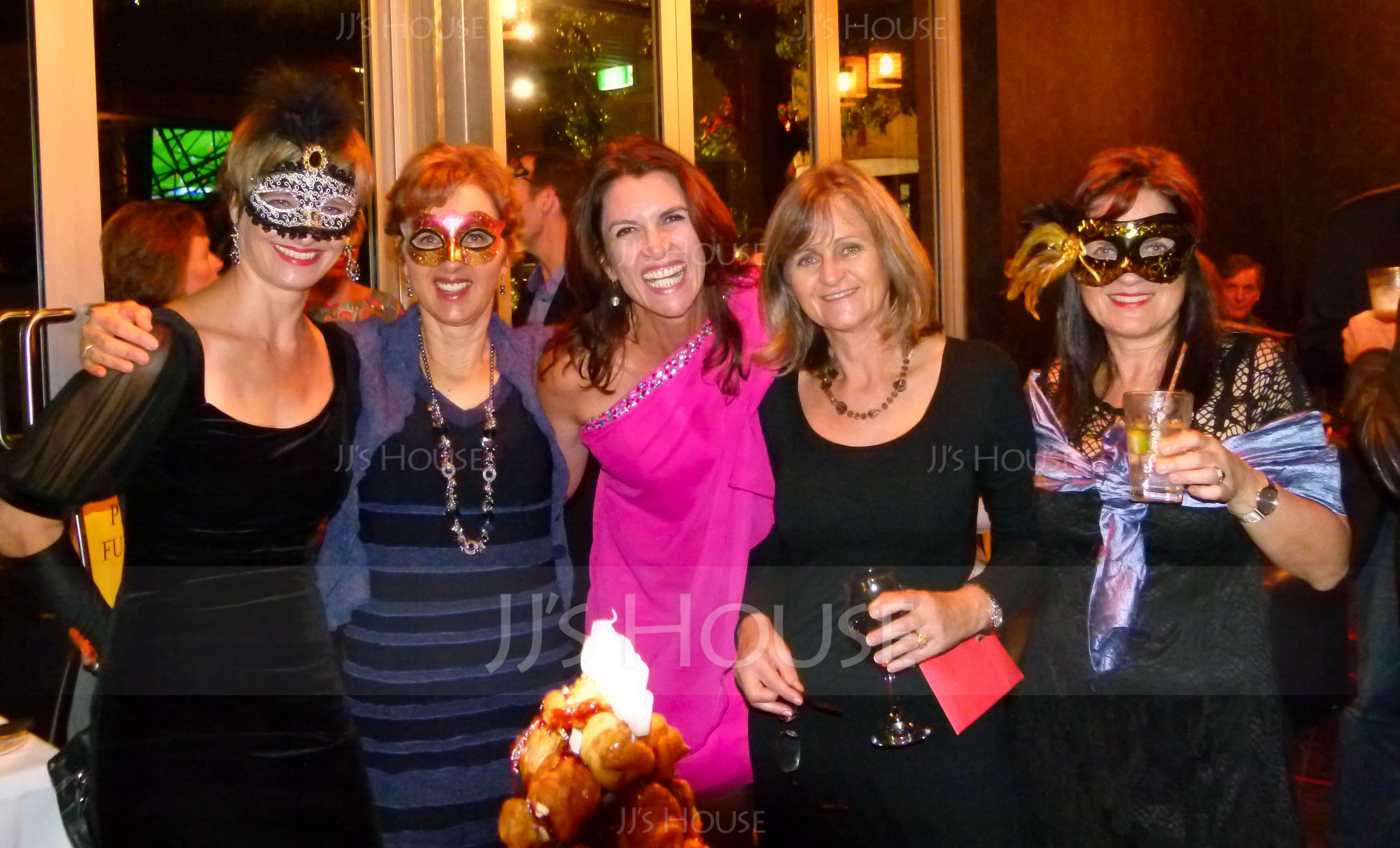 hchen
2013-10-30 02:23:26
i have received my dress, and i like it very much,it fits me well
Joyce Demanche
2013-08-14 05:10:23
The dress fit me perfectly. I love the fact that a bra is built right into the dress. The quality of the dress was super. I will definitely by another dress from JJ's House.
Robyn White
2013-07-17 17:54:24
My dress arrived beautifully packaged and met all my expectations.
Well made, great fit and boned beautifully so no bra required
Great length for me too
Would always look here first for great quality , great service and a great price
Robyn
wendy
2013-06-17 02:45:50
Very glad to make an order here, received it quickly and when I open the box, I get such a big surprise and could not wait to try it on. it is worth to choose custom size, the dress fit me perfectly. Thank you so much!
lindsay
2013-06-17 00:42:06
Could not believe how quick the dress arrived, This dress is absolutely STUNNING! I have been positively surprised by the quality of the products. Highly recommended and thank you!