Customer Reviews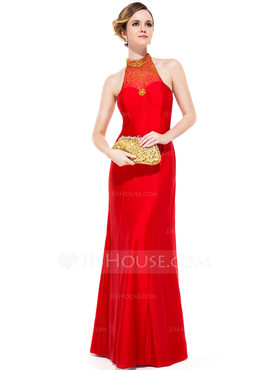 Sheath/Column Scoop Neck Floor-Length Jersey Evening Dress With Beading Sequins
#017051155
List Price: £194.00 Save £76.00
By mini.Mel.me
2015-12-15 02:31:57
Could used a better quality fabric but overall fits me perfectly so no complain :) will definitely shop here again . Tailored to my size measurement was accurate. Came about 3-4 weeks but brilliantly made.

By andreef13
2014-07-07 10:05:09
Oupssss...!!
SHE is quite a GORGIOUS women also..
The three new models sure look like ladies....
real good taste....
Congraduation ...!!
Showing 1 - 2 of 2 Items
1