Trumpet/Mermaid Scoop Neck Floor-Length Lace Mother of the Bride Dress
#56831
Product Reviews
Write a review
velma_will
2016-09-06 19:47:34
wp45328
2016-04-02 14:04:35
Doreen Hulett
2015-11-26 21:44:43
I received so many compliments on the mermaid dress!! JJ's set the bar so high for my youngest daughter's wedding, now what am I going to wear for my eldest daughter's wedding this August? The trumpet dress was both classical and beautiful and the color was striking. Like I said, soooo many compliments.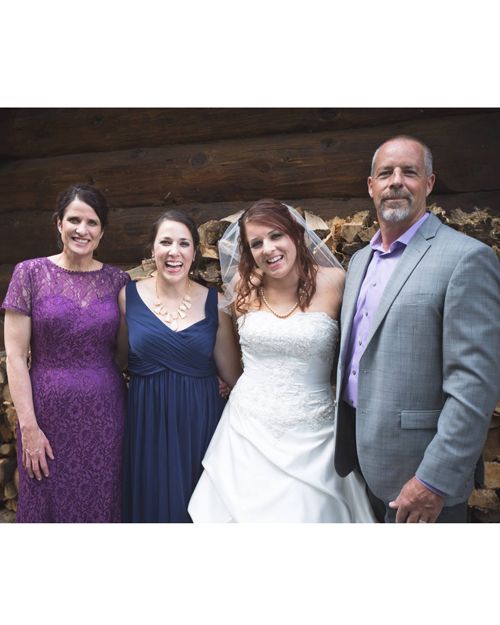 andrea
2015-09-25 23:56:00
Theresa.pierron
2015-05-15 22:15:36
This dress is perfect for me. Not only beautiful, but comfortable and stylish. It will be great for a summer wedding. The fabric is great quality and soft. I couldn't be happier. The size is true . The only thing necessary is hemming because I am short. This is exactly what I expected and would order from JJ ' s again !

M. Garcia
2017-03-17 12:19:00
Bought this dress for my daughters wedding. The dress fit perfect and I didn't need any alterations. The shipping was super fast. Only thing was the color was light than expected considering the color is "grape".

I plan to order again from this site.
Makaja83
2016-08-05 12:10:32
Today I received this dress in ivory for my upcoming wedding. It is absolutely perfect!!!
jeanninerose1965
2016-07-20 16:45:12
wonderful quality, excellent service...
catsmeow40
2016-04-12 20:23:33
Love this dress, its very well made, great material & its just gorgeous!!! Can`t say enough about this dress, love it.