Trumpet/Mermaid Scoop Neck Floor-Length Lace Mother of the Bride Dress
#56831
Product Reviews
Write a review
annichka_17
2017-07-24 13:21:36
velma_will
2016-09-06 19:47:34
wp45328
2016-04-02 14:04:35
Doreen Hulett
2015-11-26 21:44:43
I received so many compliments on the mermaid dress!! JJ's set the bar so high for my youngest daughter's wedding, now what am I going to wear for my eldest daughter's wedding this August? The trumpet dress was both classical and beautiful and the color was striking. Like I said, soooo many compliments.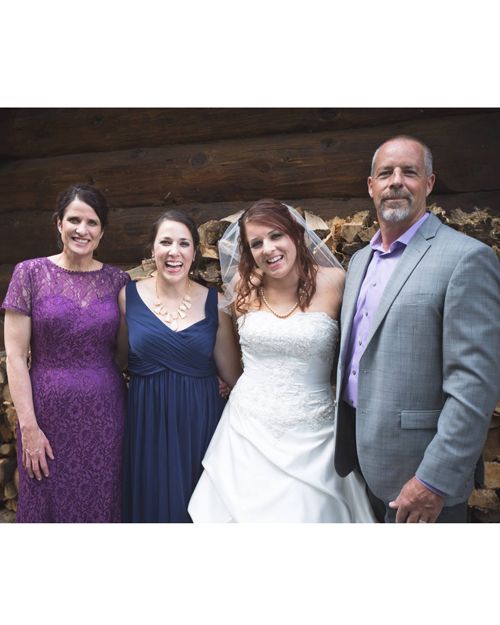 andrea
2015-09-25 23:56:00
Theresa.pierron
2015-05-15 22:15:36
This dress is perfect for me. Not only beautiful, but comfortable and stylish. It will be great for a summer wedding. The fabric is great quality and soft. I couldn't be happier. The size is true . The only thing necessary is hemming because I am short. This is exactly what I expected and would order from JJ ' s again !

marymonroe77
2017-07-17 06:37:07
This dress is stunning! The shipping is quick. It is a true mermaid style fit. I received so many compliments.
suslucia71
2017-06-04 07:56:40
I ordered this custom for my son's wedding and it came to me fitting perfect! I even gave them my upper arm measurements because I have thick upper arms and often sleeves are to tight on me. They did a wonderful job and it was perfect. Their communication is excellent, I even received a phone call to verify a measurement. I am so happy with this website and the quality of their dresses. Shipping was super fast considering it was being custom made. I've also ordered a second dress for my son's wedding because it will be at the end of June in Illinois and I am a little worried this dress might be warm. So I thought I should have an alternative just in case, because this dress is a little on the thick side underneath. Their prices are amazing considering the quality. I just love this dress and I'm sure I'll love the other one too!
Luciannev
2017-05-16 11:59:37