Customer Reviews
Women's Lace Stiletto Heel Peep Toe Platform Pumps Sandals With Rhinestone
#047057070
List Price: £102.00 Save £59.00
By vanessads017
2016-08-04 03:02:23
thank you JJ house , for the lovely shoes , very comfy and perfect size ....received same as per the picture...you guys are great!!!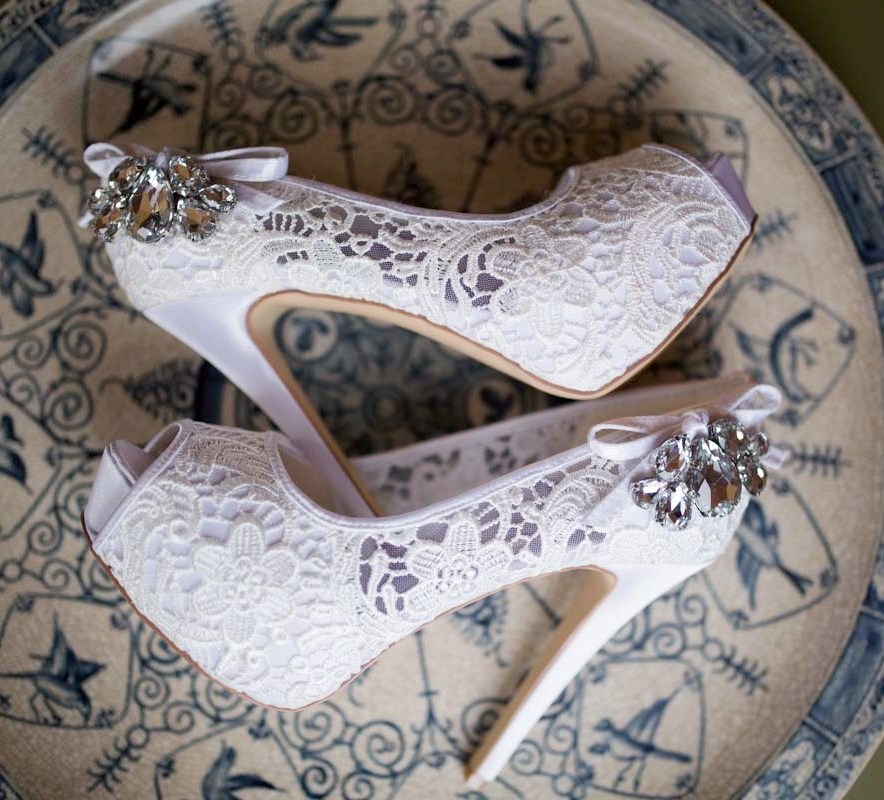 By mbrickner69
2015-10-29 08:46:57
The time and detail JJ'S House puts into these shoes is amazing I love them!! I wore them on my wedding day and the entire reception! They are high and I could not believe how comfortable they were! I will continue to purchase shoes here and only here for any special occasions!!!

By Jessica
2015-06-01 18:28:01
By shirleixl
2015-05-20 08:18:50
By sstuart
2016-07-06 14:56:46
Extremely well made and very comfortable. Absolutely stunning shoes.
By mbrickner69
2015-09-16 07:03:35
I received my shoes yesterday, the craftsmanship is wonderful!!! They are beautiful and I cannot wait to wear them !!!!!
By Cherise
2015-07-23 18:30:25
The rhinestone shoe is lovely. Lovely! Lovely!!
By Elena_rusu11
2015-06-11 06:49:15
Really nice shoes. Delivered earlier than I expected. Good Quality
By Yvon.0ne
2015-06-10 18:44:30
It was very attractive when she paired it with her dress that match with the color of the shoes.Very comfortable to wear and the quality is great too.
By Mreddy4love
2015-05-30 10:05:40
Yes that is exactly what I wanted so happy with it
Showing 1 - 10 of 10 Items
1